With the holidays quickly approaching and festivity in the air, entertaining is top of mind. And around here, we're big believers that gatherings can not only be fun—they can also be shockingly easy (especially with our newly-launched Gathering Board.) There are, of course, the common concerns every host has. How do you feed lots of people and have hot food still be hot when it reaches the table? How can you keep everyone happy while making sure that you have a little (or a lot) of fun, too? And how the heck do you do it all on a budget?
With the biggest entertaining season around the corner, we're addressing all the common holiday hosting hurdles and hopefully, convincing you to just go for it. Entertaining doesn't have to be scary! (In fact, it can—and should—be fun.) Perfectionists especially, this one's for you.
Featured image by Michelle Nash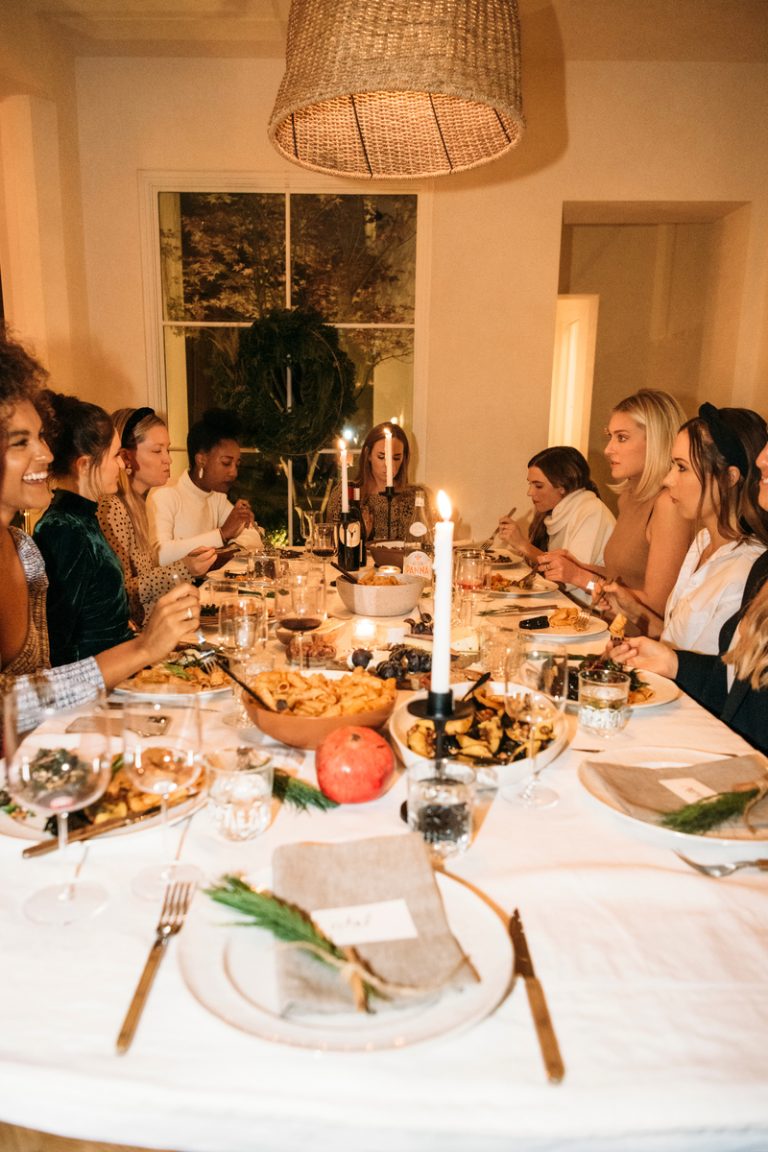 6 Common Holiday Hosting Hurdles and How To Solve Them
It's too expensive
It certainly can be, but only if you let it. I'm writing this as a repeat offender when it comes to over-ordering for the table and the party. I want everyone to have options and feel like their tastes and preferences were taken into consideration. Plus, I always want to buy or serve the "best of the best," however that's subjective and only really caters to my own preferences.
Hot tip: When it comes to food and drink, keep it simple and don't overdo it. Focus on a few key items to serve, share with your guests, and encourage them to bring something in addition to what you're serving if they prefer.
It's worth noting that just because you're hosting at your place (for whatever reason) doesn't mean you're required to pay for everything. Every Fourth of July, I host friends and their families to watch the fireworks and swim at my place. We go all out, have a grill out during the day, order in pizza at night, have every drink you can imagine, and it's great time. And every single time, even though it's my treat, I get Venmo's at the end of the night from pals who wanted to pitch in. I never expect it because it's a tradition I love to do, but it's a nice gesture. Don't be afraid to let your pals know you're happy to host the place if everyone would like to pitch in for food and drink.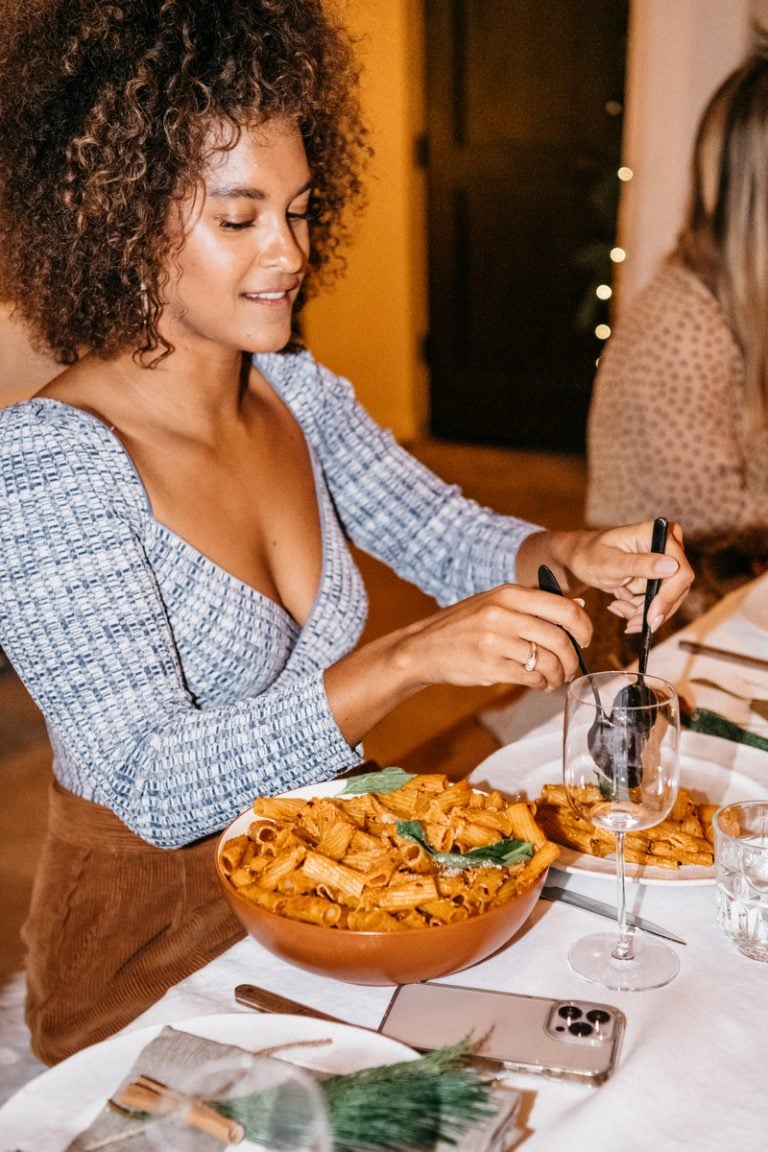 The house is too small
Time to get creative! I live in a one-bedroom apartment that isn't terribly small, but also isn't the best for entertaining due to the layout and my furniture. One sectional, a few barstools, and no table and chairs means a lot more standing. But once I open my balcony doors (which opens up to at least four more spots to sit and walk around), the space feels a bit bigger. The key is knowing how many people have a spot to sit and feel comfortable inside and what kind of party you can host.
Because I'm limited on furniture, my space is best for pre-dinner cocktails and light bites or a great spot to watch the fireworks downtown on the Fourth of July or New Year's Eve. A dinner party or game night? I'd need to buy a table and chairs and reconfigure my layout. Don't let the size or layout of your space hinder you, just get creative.
My place isn't fully decorated or ready
Well this one certainly hits home. It feels like I'm always waiting for a refresh to my furniture, art (or lack thereof), and hosting amenities like a sound system, games, etc. before I'll have anyone over.
The truth is that no one is paying attention to the details like you are. Chances area they're just there for the quality time.
One of my most recent and fun hangs was a game night a friend hosted while she was remodeling her home. (And truthfully, I didn't even notice). If you feel like you need to spruce up your space, you'd be amazed what $100 can get you at Target with new throw pillows, candles, serving boards, and even one piece of small art. It really doesn't take much.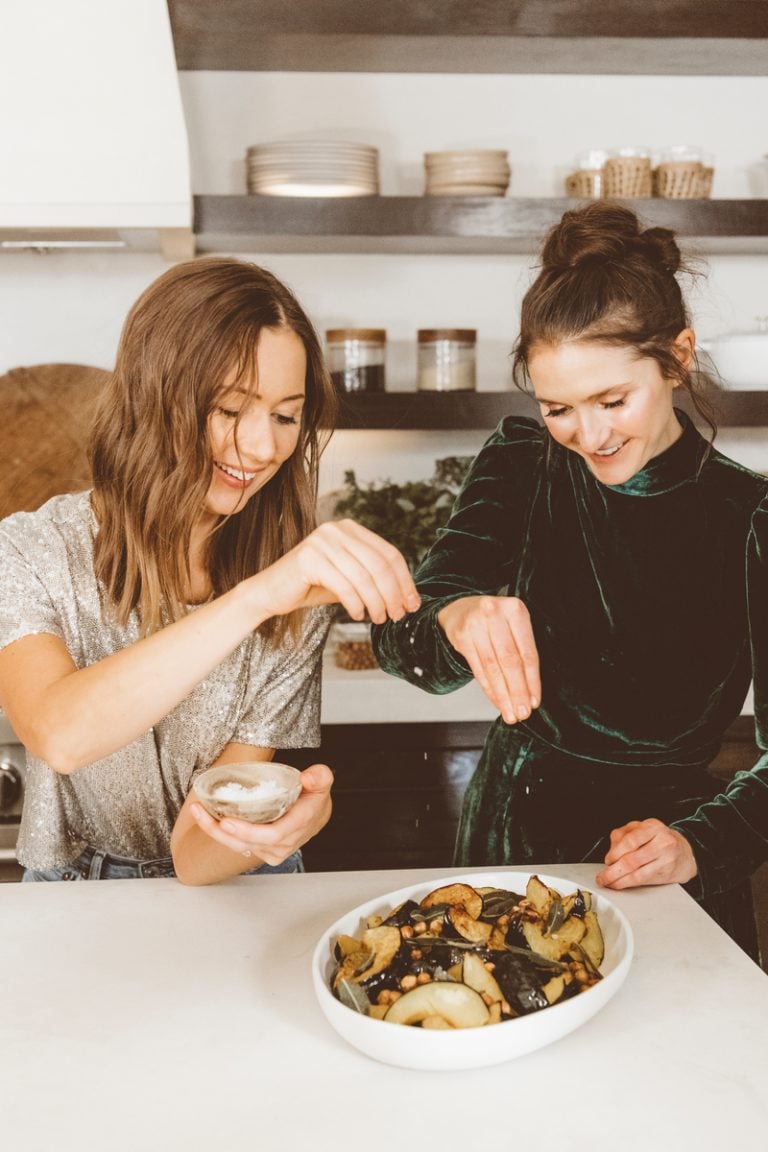 I'm not a good cook
Do you have to be? There are so many alternatives. Trader Joe's practically caters (not literally) to the at-home entertainer. Take one look down their frozen aisle and cheese section and you've got all the options you need. Not close to a TJ's? Ask your guests to bring a small side dish or help fill out a snack board. A recent party I went to just asked guests to bring their favorite cheese and/or meat for a massive cheese board. Instant crowd pleaser and fun to see what guests brought. There's always an option of ordering-in, catering, or calling your favorite restaurant and placing a to-go order with enough advanced notice. Point is, you don't have to be a good cook to entertain.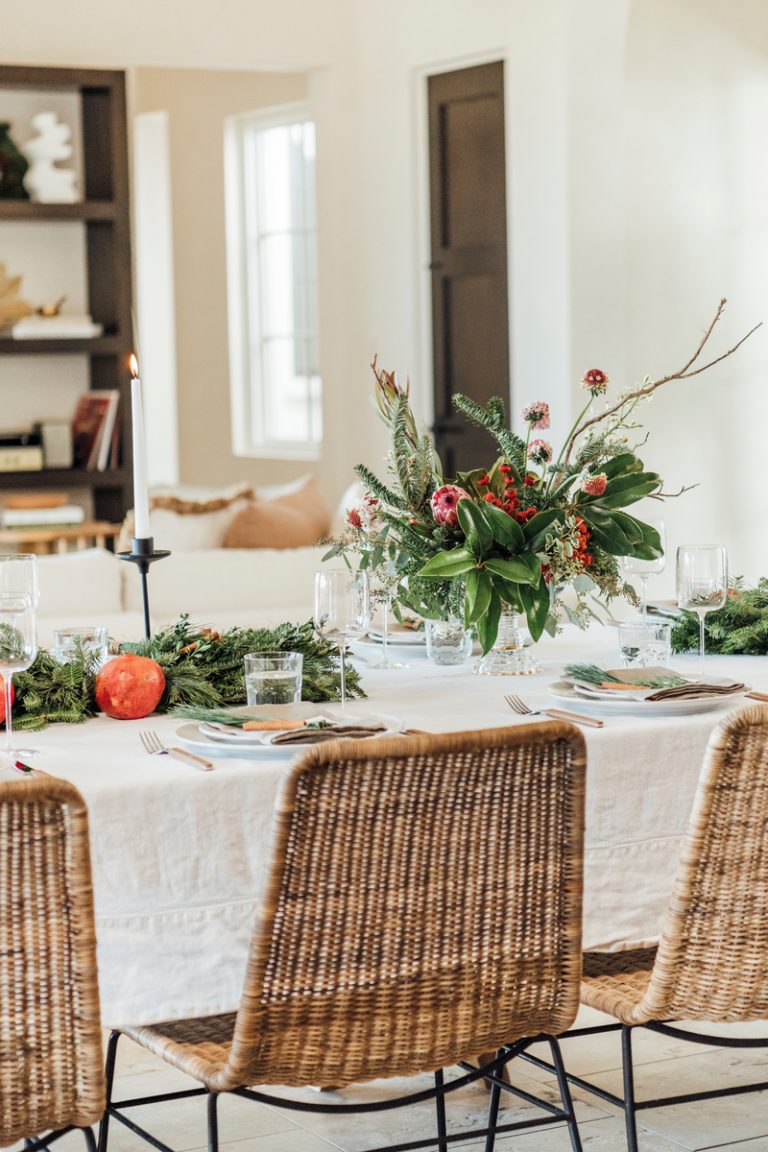 I'm overwhelmed with a menu
This is relatable, and where my perfectionist side comes into play. The easiest thing I've done was left it to the pros and consulted entertaining menu plans from pals like Gaby Dalkin of What's Gaby Cooking and our very own Camille Styles who always comes through with her expert hosting tips. In fact, I just consulted this piece for a dinner I'm hosting for girlfriends later in November.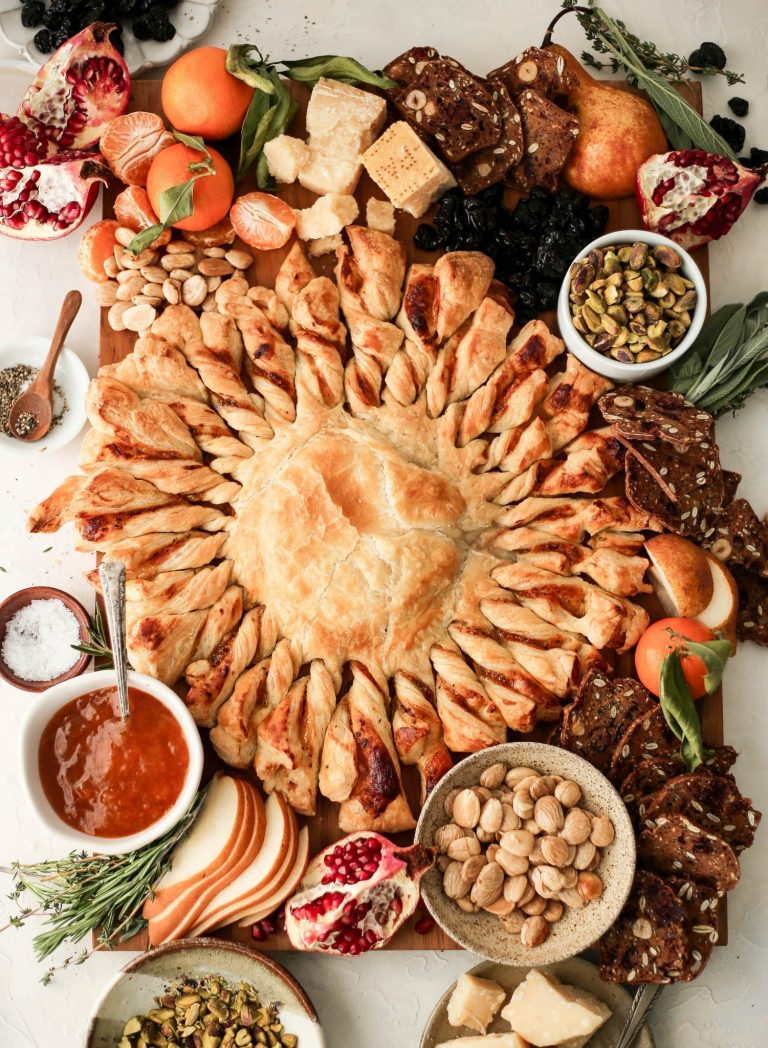 I get stuck on a theme
I love a theme party! (Actually love is modest, I thrive at one.) While I don't think all parties need a theme, it sure is fun to see how people interpret one and opens the night up to some great conversations. We wrote previously about high/low wine pairings and think it's fun to approach a theme party in the same vein. Come up with something a little unexpected and unique. You can even try considering what's the exact opposite end of the spectrum of your initial idea?
And to completely contradict this statement, you can also keep it simple and host a gathering around an upcoming holiday, birthday, etc. Or, you can go with no theme at all! We've found a lot of inspiration from Pinterest, Etsy, and even Paperless Post, but if something isn't coming naturally, don't force it.
We hope this inspires you to go for it. And remember: It's the time with friends that matters more than the art on your wall, the theme of the night, or whether you nailed the baked brie. (Though if that's where your anxieties lie, this recipe is foolproof.)