If plowing through endless books and articles on embodying a French aesthetic has taught me anything, it's this: there are only two worthy nail colors. A bright red polish or a simple nude nail. I'll admit, I've flirted with pastels here and there, and even fell prey to the trend of dark, vampire-esque nails. At the end of the day though, I'll reach for nude nail colors that perfectly match my undertone. But the journey to finding just the right shade? It took a while to get there.
The biggest mistake when shopping for nude polishes is not knowing your undertone. After years of getting it wrong, I finally (finally!) got it right. Instead of reaching for nude colors with peachy or pink undertones, I now know to opt for colors that have a warm undertone to seamlessly match my skin.
Below, I'm wearing said perfect nude on my wedding day. Two coats of Essie's Of Corset with a glossy long-wearing top coat.
Featured image of Babba Rivera by Belathée Photography.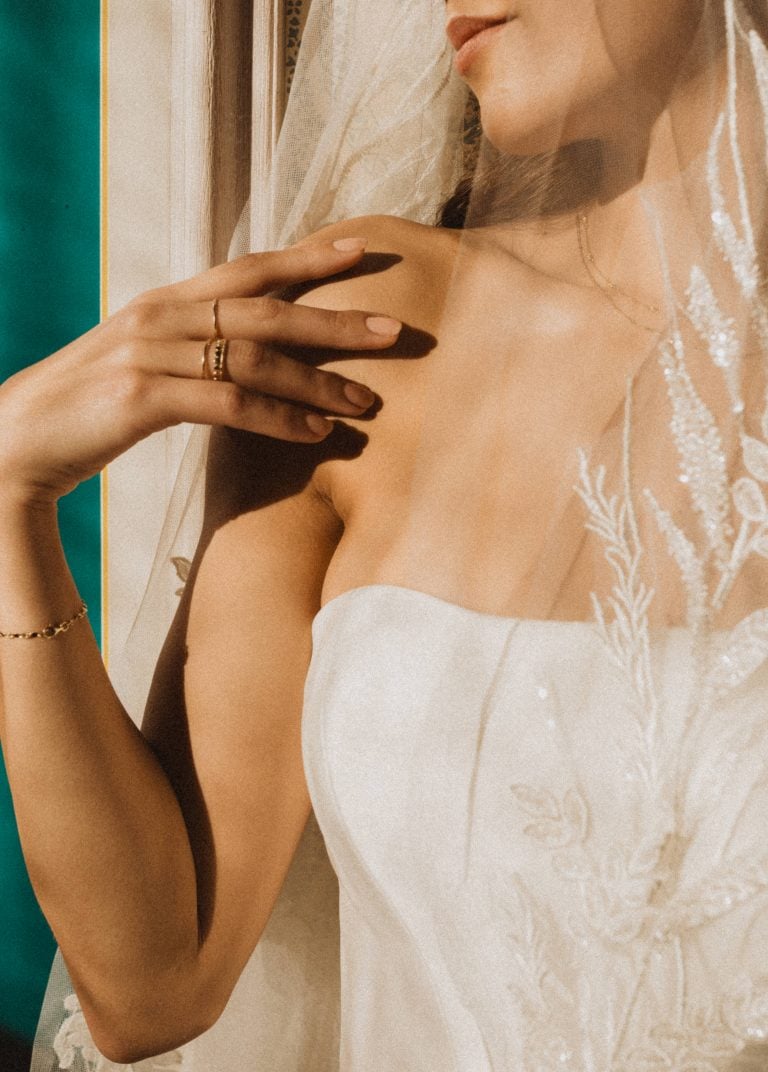 How to Find Your Undertone
If you really want to find the perfect nude shades for you, it's critical that you don't skip this step. There are four skin undertones. Cool, neutral, warm, and olive, with olive being the trickiest to identify. And know that there's a difference between skin tone and undertone. Common misconceptions abound that even well-meaning beauty experts might unknowingly support.
For example, not all Asians have warm or "yellow" undertones and darker skin tones don't automatically fall in the warm or olive category. It's a complex topic, but it's well worth the effort if you really want to nail the perfect hue. This is one of the best tutorials I've seen on the subject if you want to want an in-depth breakdown.
How to Find the Perfect Nude Polish
In the hunt for personal best polish, people often make the mistake of looking for a lacquer that's the exact same match of their skin color. It's not a foundation, advises celebrity nail color stylist Tom Bachik. "The current trend for a chic, sophisticated nude nail color is to either go a shade lighter or a shade darker than your actual skin tone, which gives a subtle yet intentional vibe to your manicure."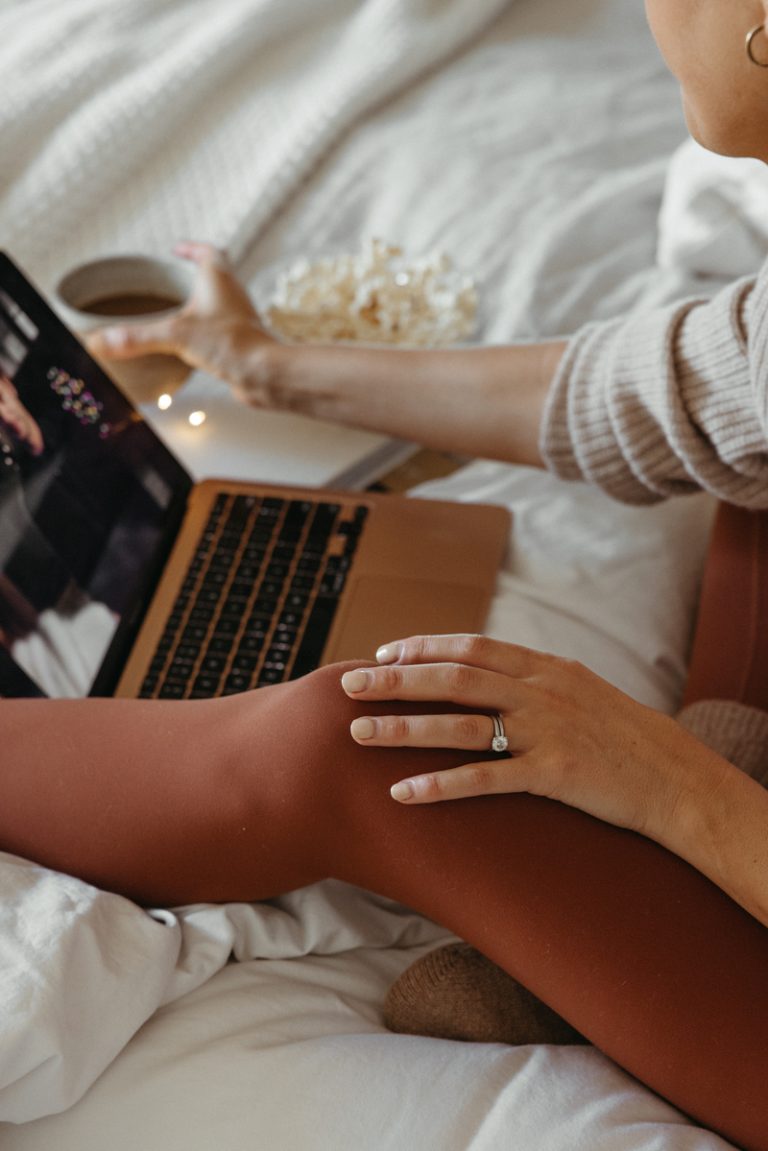 The Perfect Sheer Nude Nail Colors for Every Skin Tone
Every product is curated with care by our editors. If you buy something through our links, we may earn a small commission at no cost to you.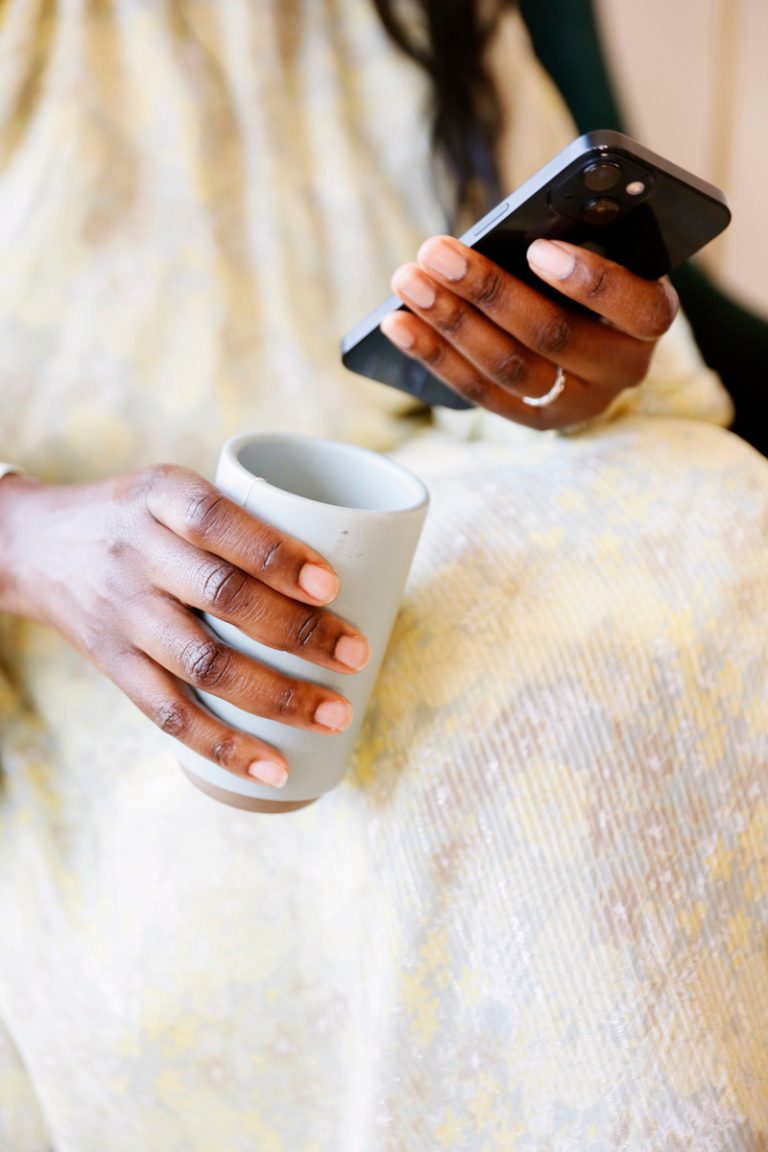 Nude Nail Colors for Deep Skin Tones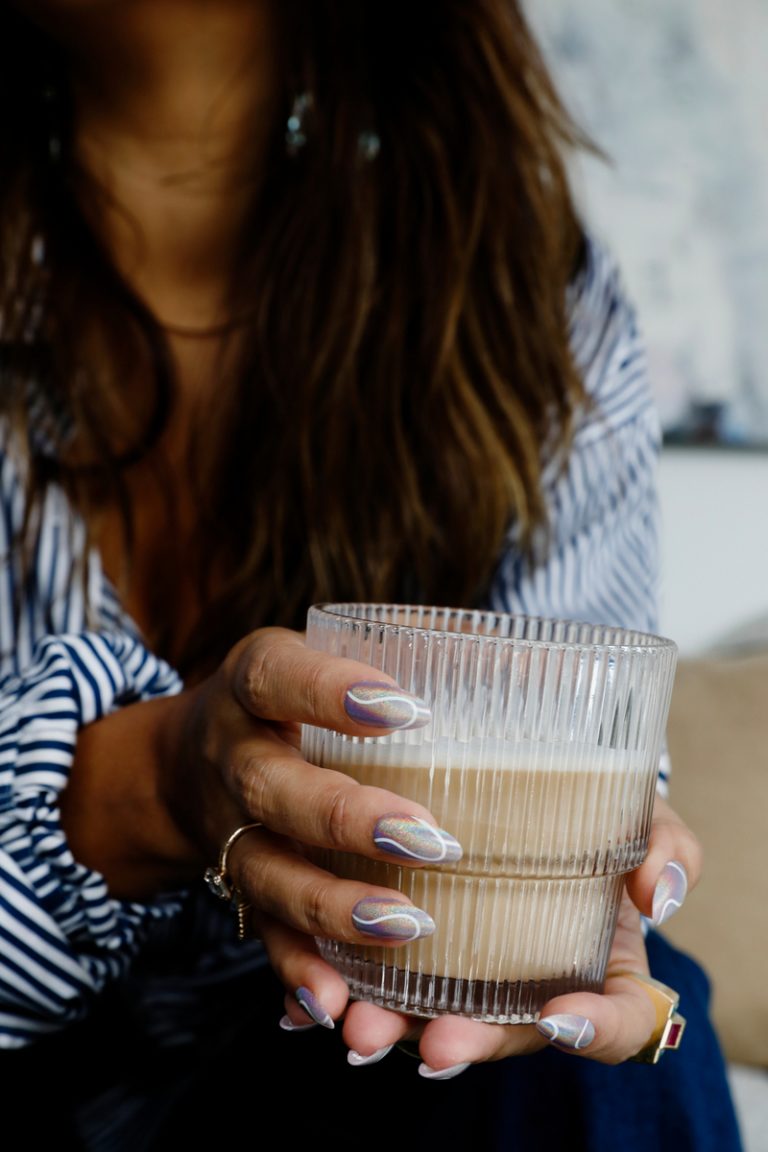 Nude Nail Colors for Medium-Deep Skin Tones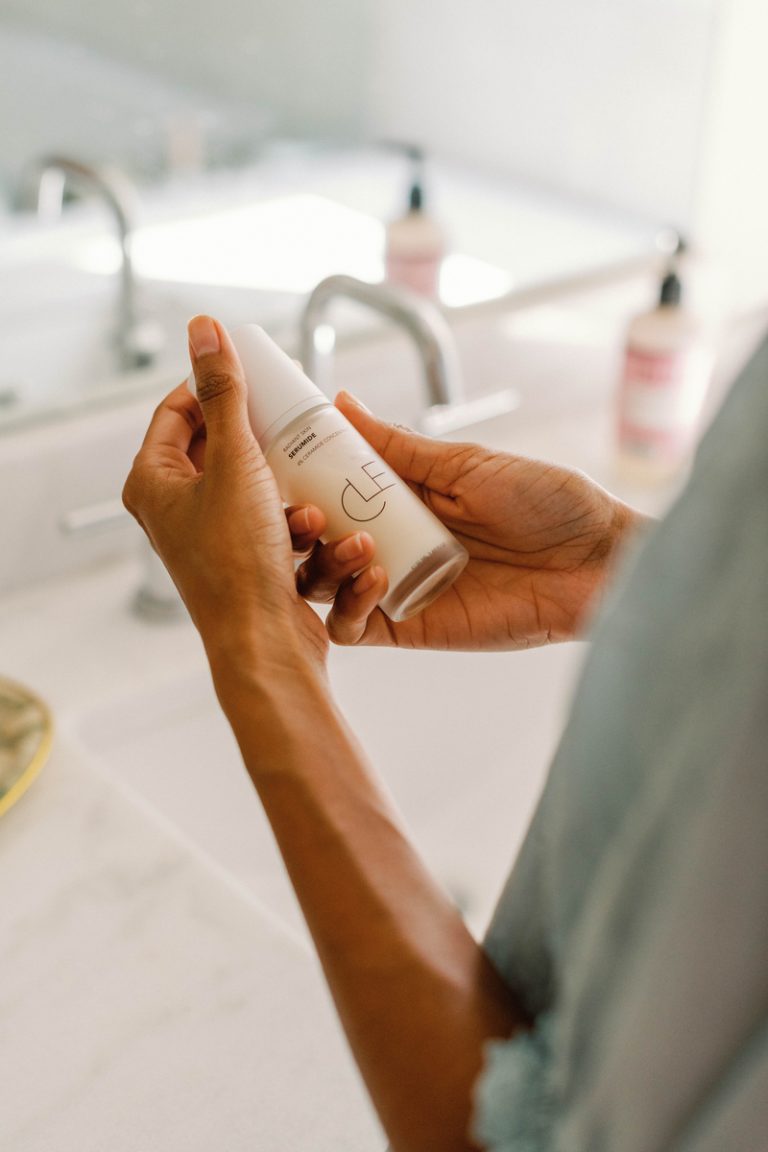 Nude Nail Colors for Medium Skin Tones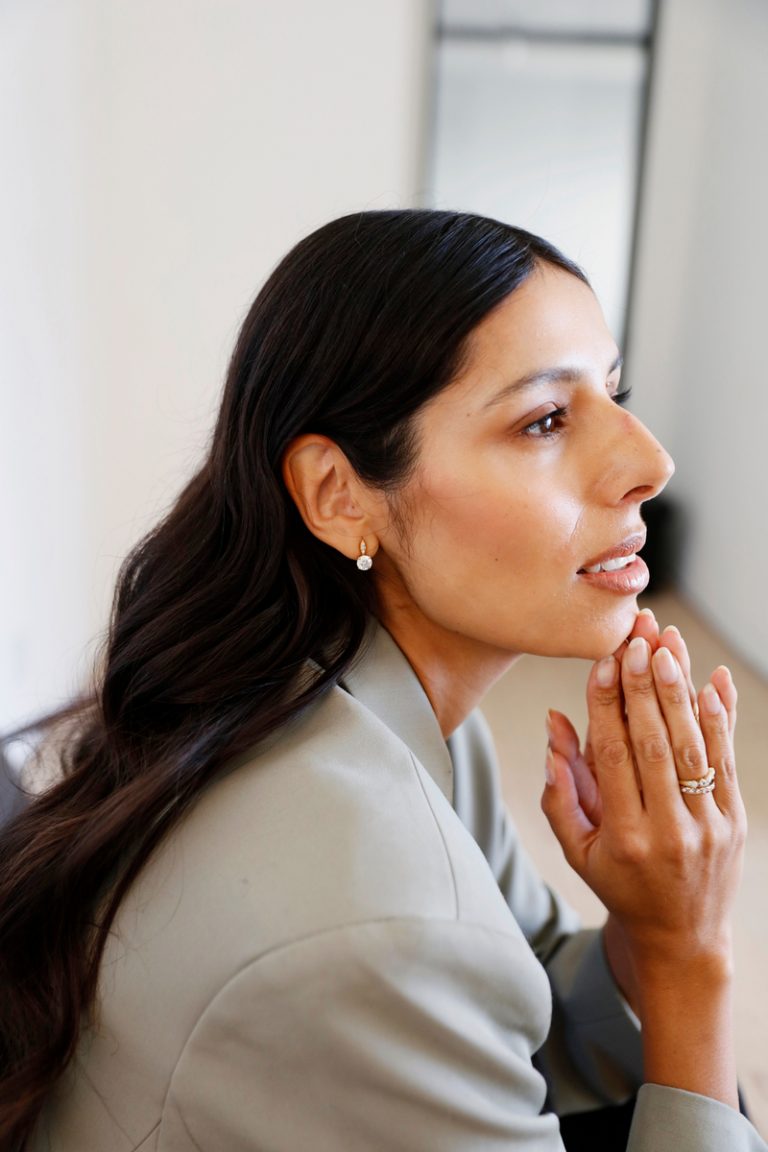 Nude Nail Colors For Light-Medium Skin Tones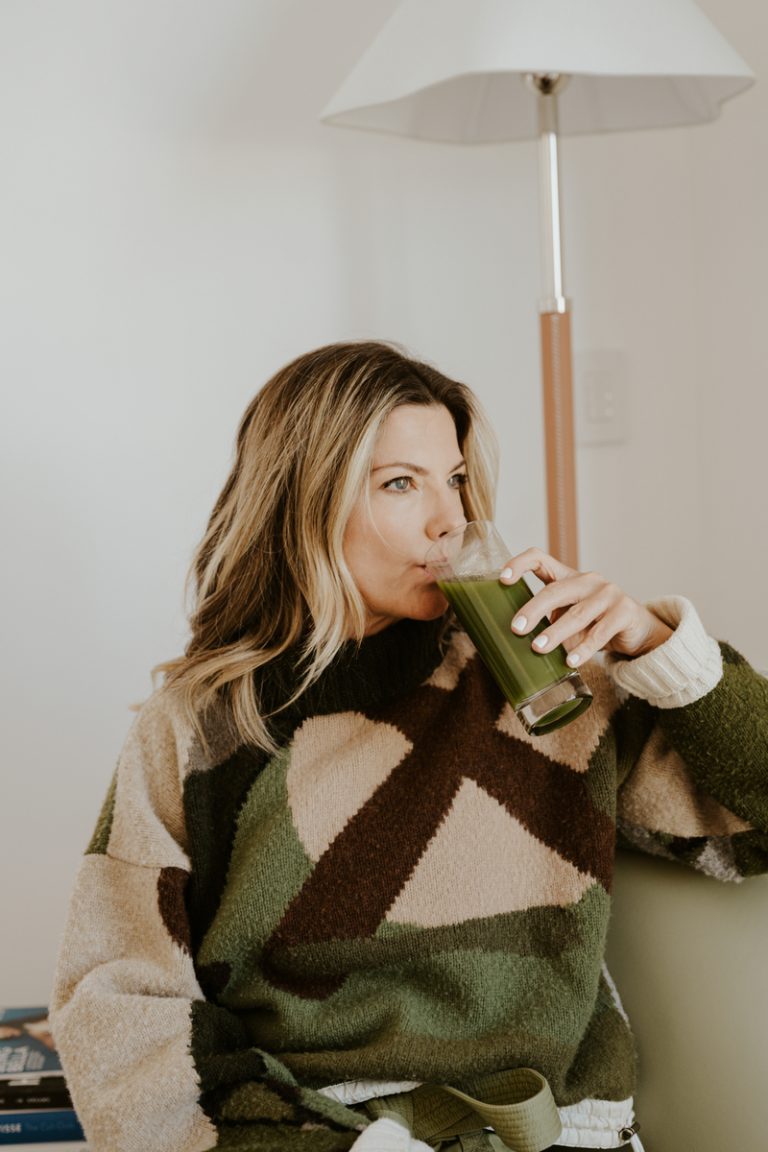 Nude Nail Colors For Light Skin Tones